Sparitex Home. Linens and Curtains
If you want to protect your couch and renew your space, just get a throw. It by far the most inexpensive solution.
Soft, absorbent or simply indispensable, a bath towel is one of our most personal objects.
Check our select collection of linens for intants. All our items are of the highest quality.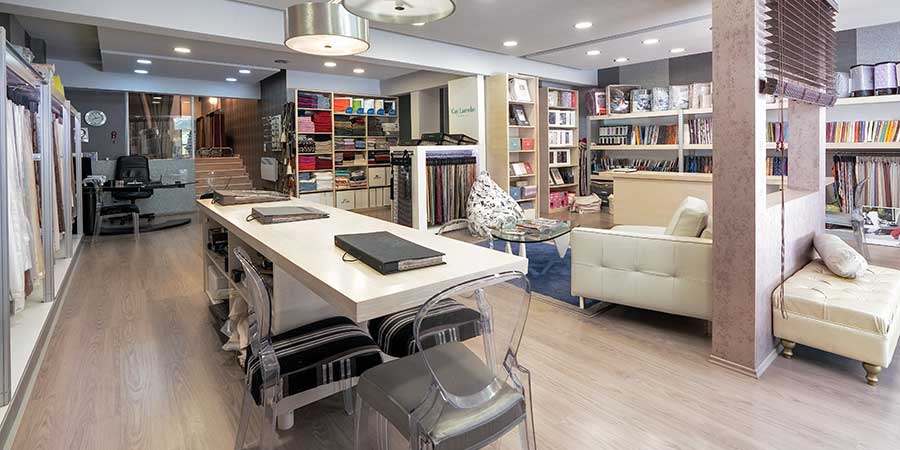 In a space created to meet even the highest demands, you will find curtains that will decorate your room and transform it into the house of your dreams.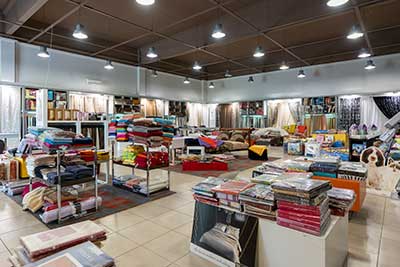 Exhibition - Sindos Industrial Area Route A3
Find us at our exhibition in Sindos Industrial Area of Thessaloniki. View our collection of thousands of linens, curtains and everything you might need to make your home your personal sanctuary.