Our company, wanting to be always close to you, proceeded to create a new store in the Industrial Area of ​​Sindos. There you will find unique curtain designs at excellent prices, a wide variety of linens, wallpapers, and carpets.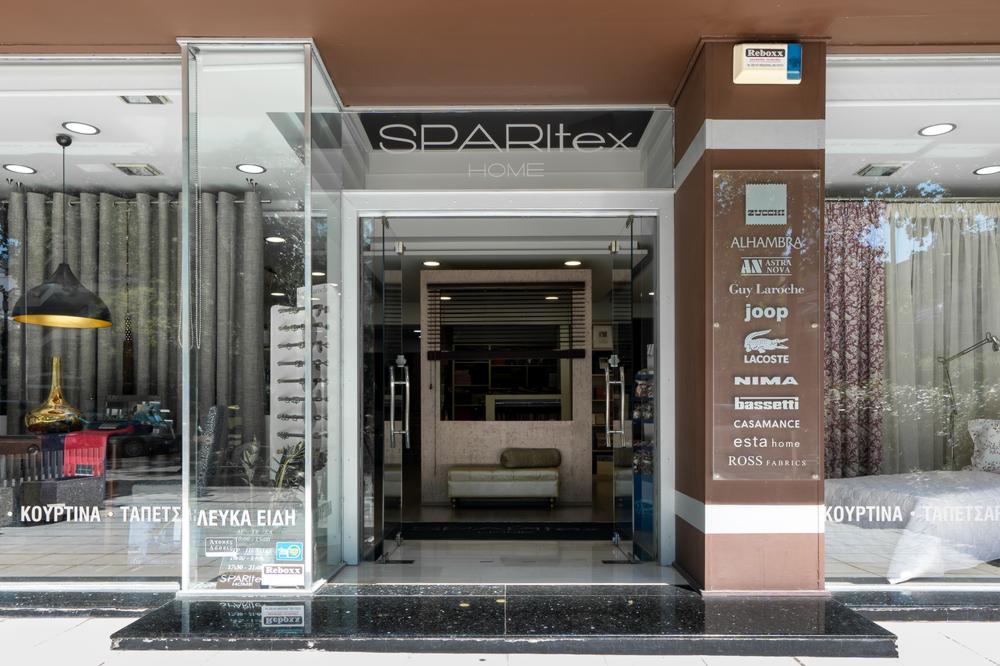 TH.SOFOULI 48, PC 54655, TEL 2310413864
In a space created to meet even the highest demands, you will find curtains that will decorate your room and transform it into the house of your dreams.
With our cooperation and experience, you will create your style and atmosphere to highlight your space.